Mobile Storage Rentals
Pick-up and Drop off at your front door!
Pick-up and drop-off right at your front door!
Photos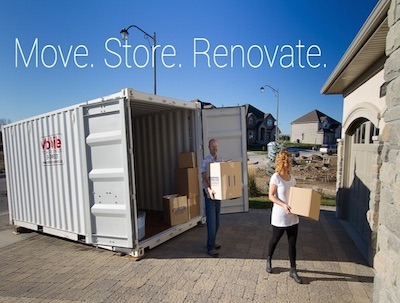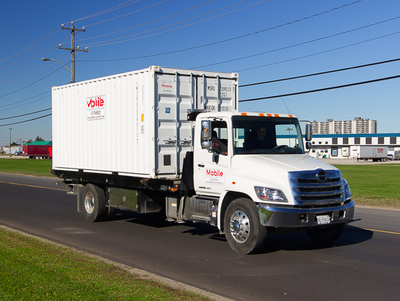 Mobile Storage Rentals
Mobile Storage Rentals provides moving and storage containers for Home and Business, Moving, Storing, and Renovating. Whatever your reason... we've got you covered! Our storage containers are the largest and most secure in the industry. They are customer ISO certified shopping containers that are wind and water tight, rodent proof and fire resistant. Give us a call for a free Quote!
-- Storage containers for rent or sale
-- Self-Storage at your site or our secure site
-- Moving? Load at your own pace